Department
Statutory Accounting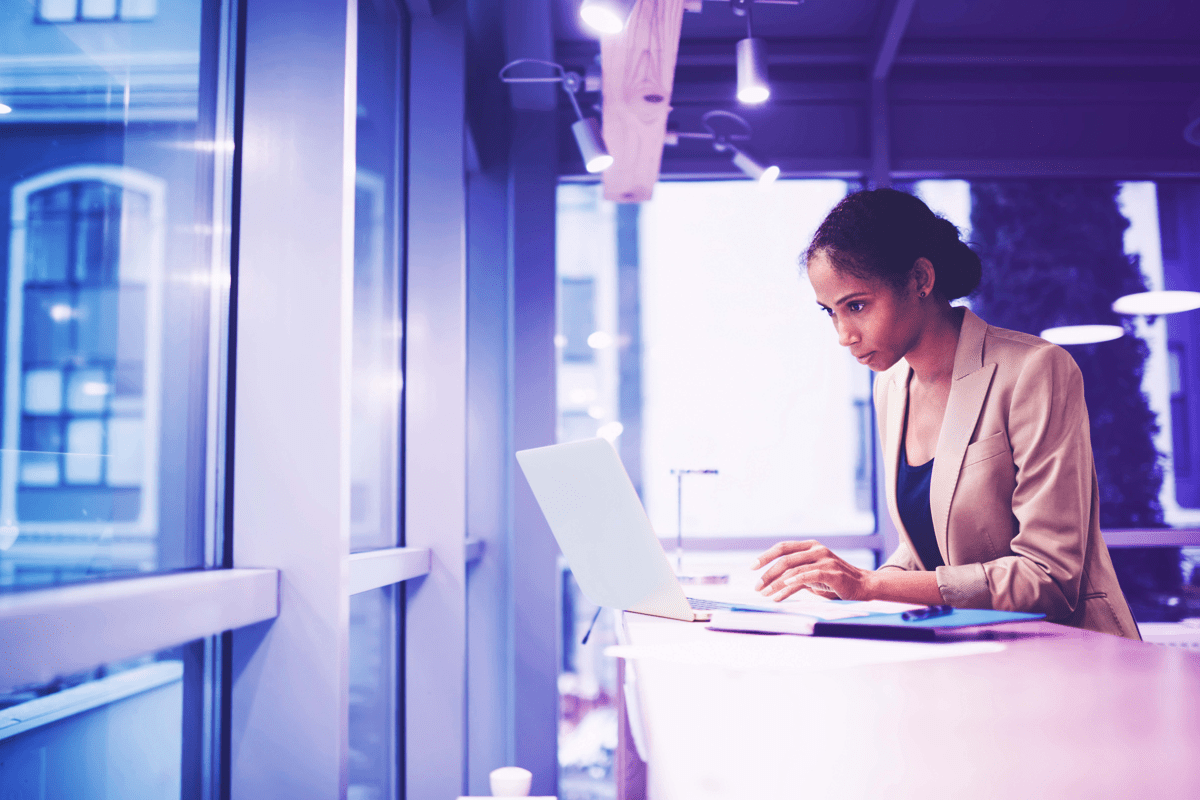 At KPMG Global Services Hungary, the Accounting Services department leads the way in our commitment to setting new standards in financial reporting. Our core mandate is to oversee the preparation of Statutory Financial Statements for our esteemed global clients. This requires a comprehensive understanding of local country regulations, coupled with adeptness in aligning with leading GAAP standards such as IFRS and USGAAP.
Our proficient Statutory Accounting team, currently managing 160 filings in six languages for 27 clients across 10 countries, plays a pivotal role in ensuring our client's utmost satisfaction and success. We specialize in bridging the gap between international and local accounting environments, ensuring a seamless transition that allows businesses to operate on a global scale.
In addition to our core responsibilities, we actively drive advancements in financial reporting technology. By harnessing cutting-edge tools and methodologies, we elevate efficiency and accuracy to unprecedented levels. This empowers our clients to make well-informed financial decisions with confidence and precision.
Join us KPMG Global Services Hungary, and be part of a team that pioneers excellence in global financial reporting. Together, we elevate standards, enabling businesses to thrive in a dynamic global marketplace.