Department
Statutory Accounting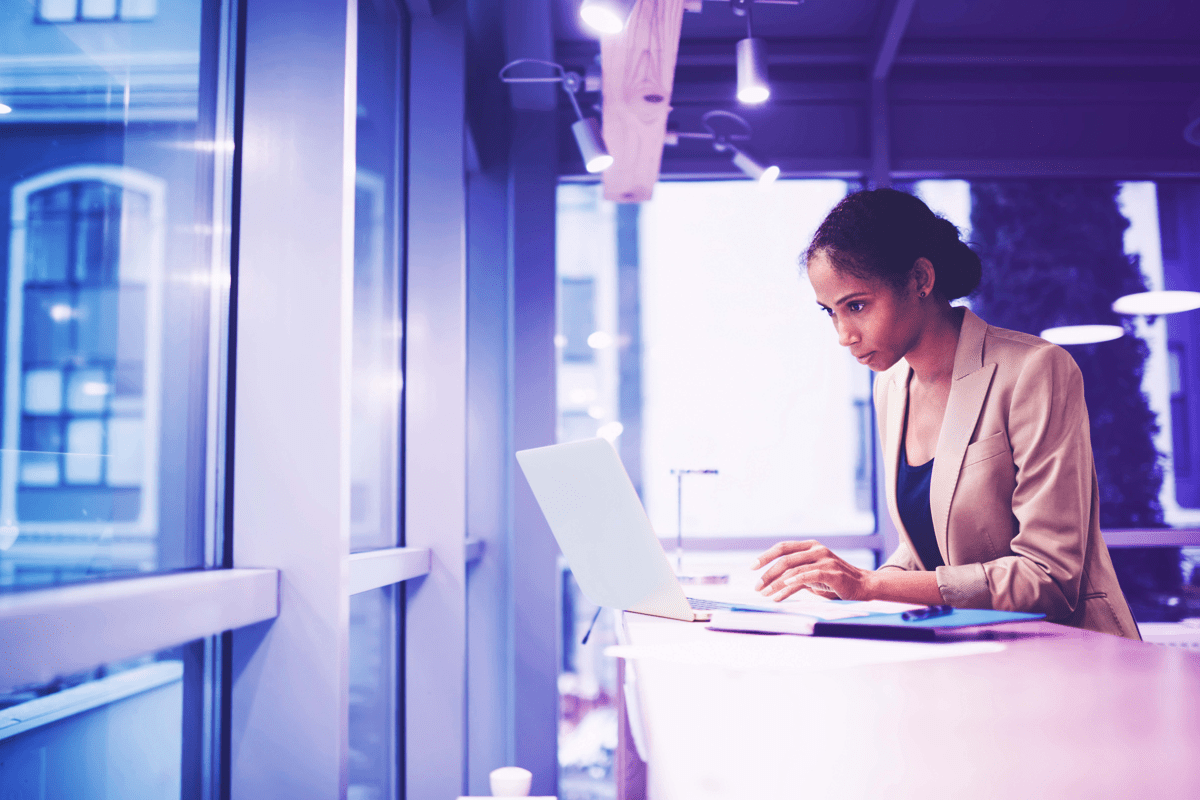 Accounting Services is an emerging business for KPMG Global Services, consisting of two sub-units:
Statutory Accounting: prepares Statutory Financial Statements for global clients in accordance with local country regulations (GAAP). Supporting clients to create a bridge between leading GAAP (IFRS, USGAAP) and local GAAP. Currently the team produces 160 filings in six languages, supporting 27 clients in 10 countries.
VAT Accounting: is an emerging "data management" service primarily supporting five major clients, and serving as an extension of the Core ITC offering. The VAT accounting team reconciles the VAT GL accounts against the VAT returns in order to identify any differences. After that, the team propose journal entries to the client to clear these differences. The team also supports clients' payment process, cash allocation, VAT forecasting and turnover reconciliation.