Department
People, Performance and Culture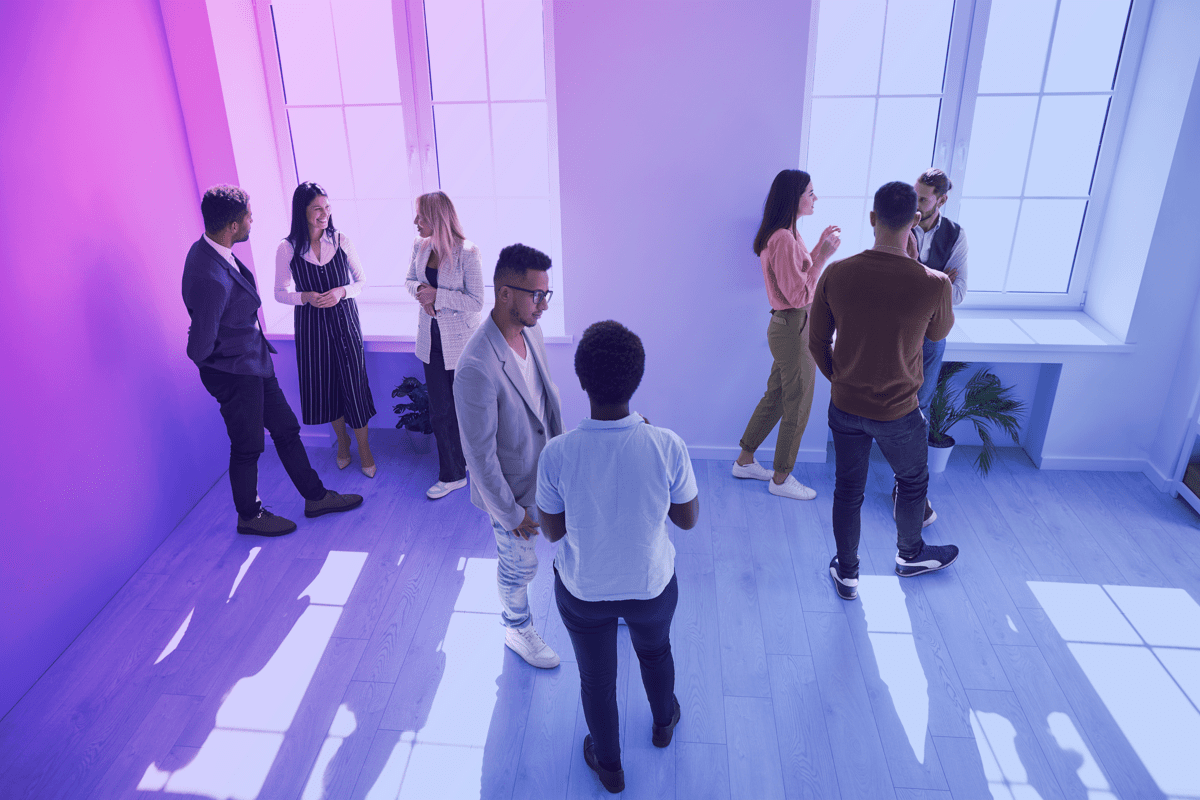 People, Performance and Culture
Our HR team seamlessly blends specialized expertise to fuel our employees' growth and success. The team encompass a range of vital functions, from HR business partnering and recruitment to learning and development, global mobility, employee engagement, compensation and benefits, and internal communication.
HR business partners work closely with each business units to align strategic objectives with the unique needs of our diverse workforce. This integration ensures that our recruitment efforts bring in top talent who not only possess the required skills but also resonate with our company's values and culture.
Through a harmonious partnership, learning and development initiatives are tailored to address the specific needs identified by the business leaders, creating a cycle of growth that extends across all teams.
Global mobility team ensures a smooth transition for employees moving between locations. HR team commitments to employee engagement extends to recognizing and rewarding contributions, facilitated by our compensation and benefits professional.
Guided by a cohesive internal communication strategy, HR team ensures that our employees are well-informed, engaged, and aligned with the company's vision.
As you explore opportunities with us, rest assured that our integrated HR team is here to support your journey toward a fulfilling career.